Welcome!
We believe in going the

2nd mile

for the people of Clarksville to

reach

them for Christ and

teach

them to follow Christ.
–Matthew 5:41 and Matthew 28:19-20
Did you know that 86% of Clarksville is unchurched? Without a church home? Possibly without Jesus in their lives? Possibly without heaven in their future? Would you like to change these numbers?
Our Pastor

"We want our people to first fall in love with God and to then reach people for Christ and teach others to follow Christ."
Lead

ership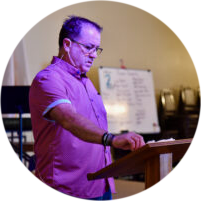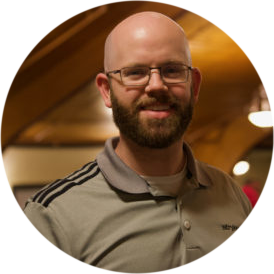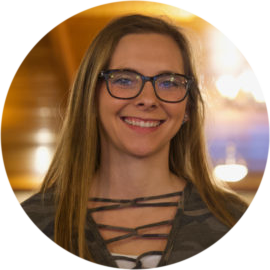 From The Gallery
Summit Heights Outreach
Backyard Bible Club
Let the little children come to me, and do not hinder them, for the kingdom of God belongs to such as these.
For where two or three gather in my name, there am I with them.
My house shall be called a house of prayer.
You are sealed by the Holy Spirit in baptism and marked as Christ's own forever.
Easter Eggstravaganza
Blessed are those who are invited to the marriage supper of the Lamb.
Recent Podcasts
November 2020
"The Dark Ruler" Ephesians 6:10-11
I. Who Is The Dark Ruler? His Identity – 6:11
A. The devil is a created being – Ezekiel 28:12-15
B. The devil is a corrupted being – Isaiah 14:12-15
C. The devil is a condemned being – Matthew 25:41
II. What Does The Dark Ruler Do? His Strategy – 6:11
A. He will attack you mentally – Genesis 3:1
B. He will attack you morally – 1st Corinthians 6:9-10
C. He will attack you motivationally – Mark 5:13
III. How Will I Defeat The Dark Ruler? Our Victory – 6:10-11
A. Claim God's power – Ephesians 6:10
B. Claim God's provision – Ephesians 6:11
---
Want To Be a 2nd Miler?
Worship at 8:30 & 10:30 AM with Sunday School at 9:30 AM

Online Bible Study on Wednesdays at 6 PM on Facebook
For those ready to go the 2nd Mile, we recommend that you