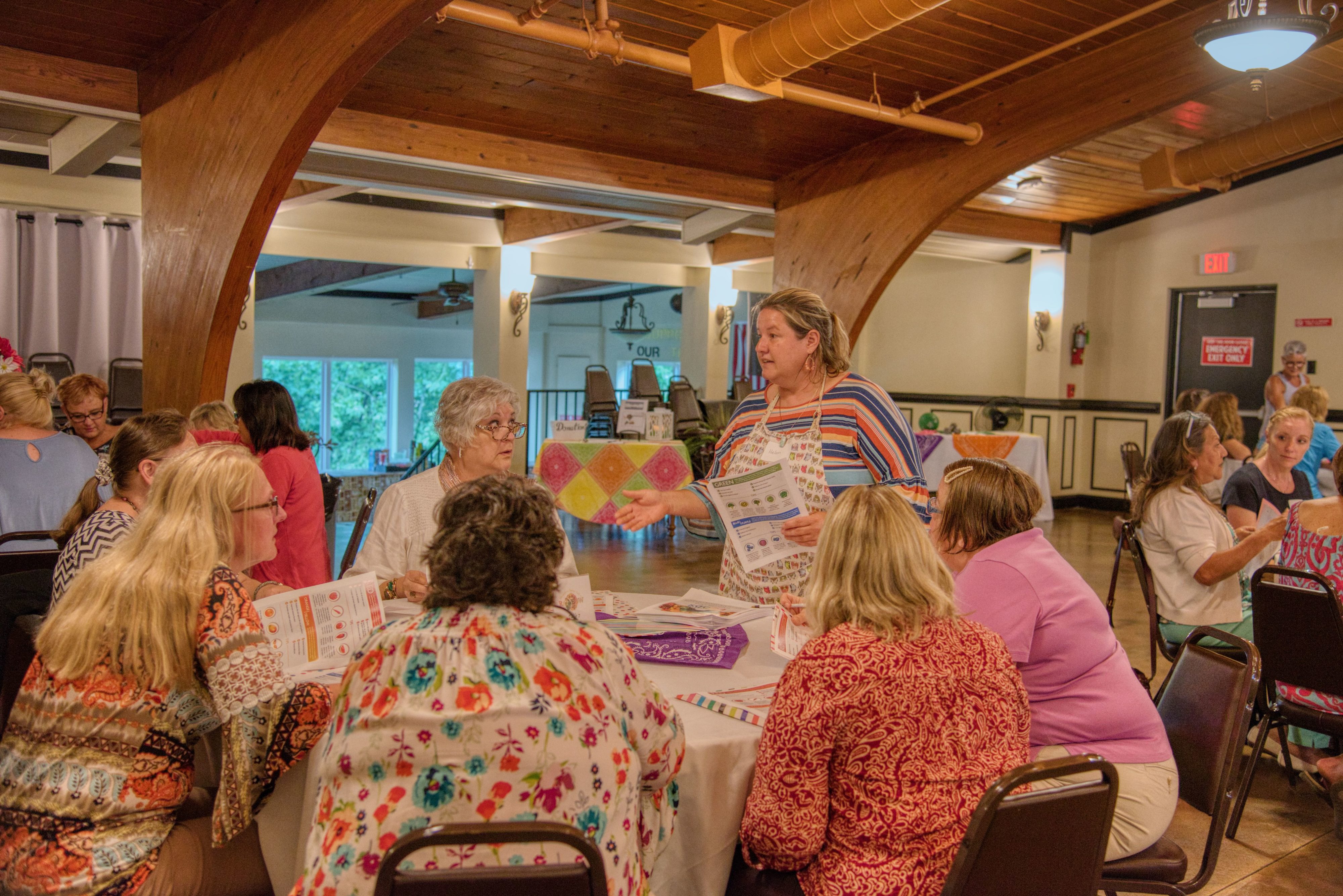 Women's Ministry
2nd Mile Church has kicked off our Women's Ministry with a couple of events:
Flourish Women's Conference 2019: Be Free! (May 17-18)

Women's Ministry Health Night: It's All About You! (June 6)

Book Brinner: Uninvited by Lysa TerKeurst (July 29th)

Bible Bingo Bling & Bring – September 6th at 6 PM
Pastors' Wives Dinner with Cindy Pitts – October 10th at 6 PM
Christmas Tree Ornament Sale – December 22nd at 9 AM with Jesus' Birthday Party
Overcomer Movie at 2nd Mile – January 17th – PJ Contest, Popcorn & Movie Snacks, Childcare
Our next events include:
Women's Conference at Barkley Lodge – February 7th on 6 PM – 5 PM on 8th – $84 for a room with 2 double beds – $30ish for meals and incidentals

Flamingle – March 6th @ 6 PM
Please signup below for our retreat:
Women's IF Retreat: Barkley Lodge
February 7th & 8th (6 PM to 5 PM)
Spend a weekend tucked away with us in Kentucky's gorgeous lake district, Land Between the Lakes, as we retreat to Barkley Lodge, an hour northeast of Clarksville. The focus will be on Jesus and discipleship: women learning to follow Christ in all that we do, surrendering to Him.
Registration is now closed. Thank you!